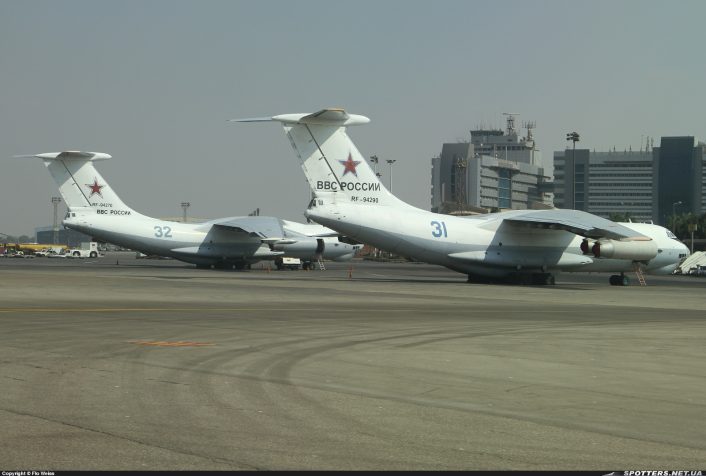 Image credit: Flo Weiss
Found an interesting article that appeared last November in
The Aviationist
online at
http://theaviationist.com/2014/11/03/il-78-midas-egypt/
. Article which features info from Tom Hill of the UDXF talks about how the Russian Air Force still uses CW.
"Then, according to Tom Hill, a radio enthusiast and reader of The Aviationist, the Tu-95MS and IL-78Ms were active in Voice and Morse Code.
The Russians still use quite a lot of Morse and especially for these extended out of area missions. They send the same short 3 figure tactical messages back to their control in Russia using Morse and Voice. Radio enthusiasts were busy logging the activity last week.
"I just copied the Morse. You can't really get any info from the Morse as it is short encoded three figure groups. They send the same in Voice. The only thing different here was the IL-78s using the Bort number in voice for the air route over the Mediterranean. Morse Key fit on Tu-95MS radio operators station. On the HF radios you can see 8909 KHz USB set up for the voice transmissions. This is the frequency they use during the Summer," Hill explained in an email to us."