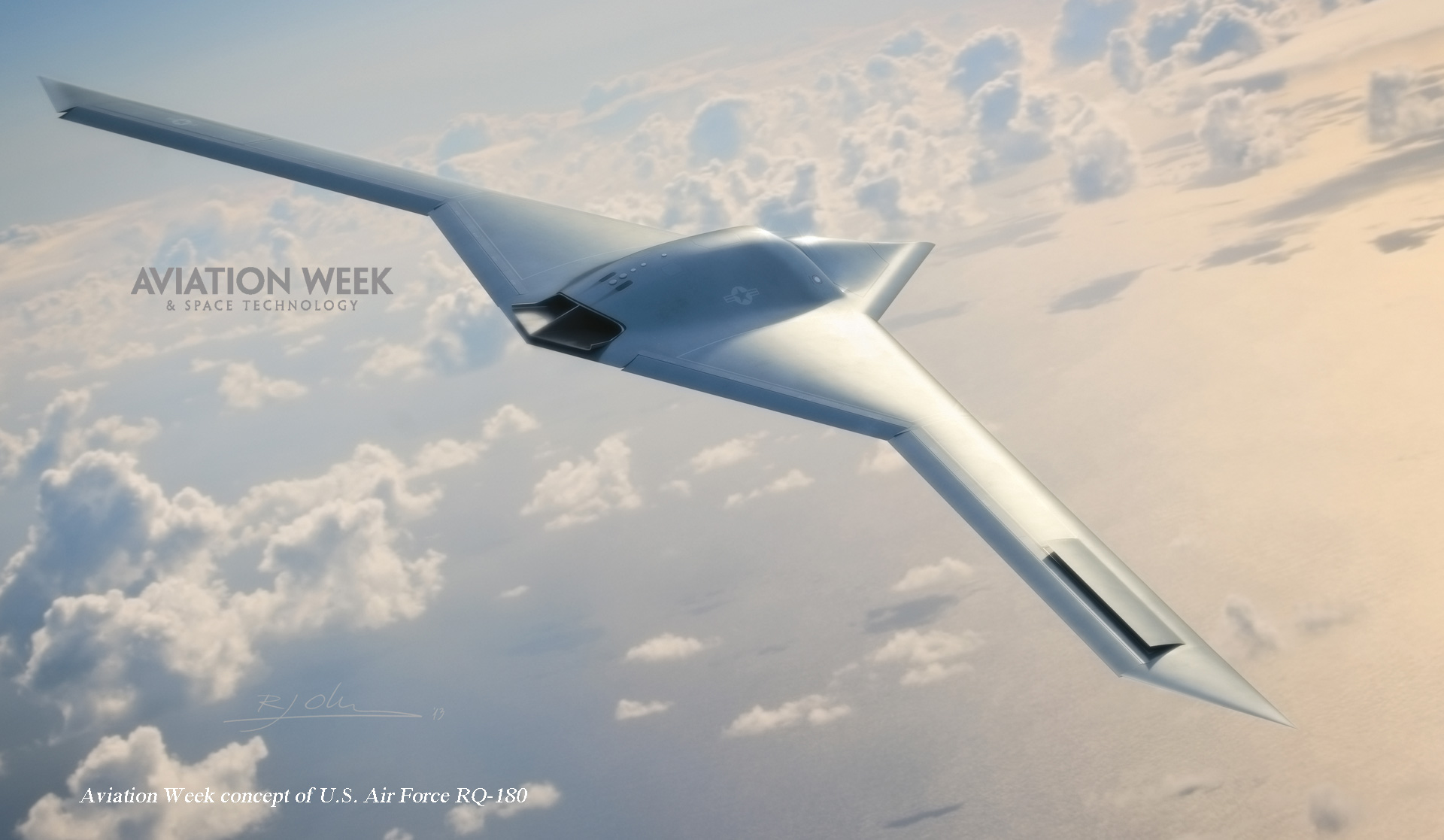 By Amy Butler and Bill Sweetman, sUAS News
A large, classified unmanned aircraft developed by Northrop Grumman is now flying—and it demonstrates a major advance in combining stealth and aerodynamic efficiency. Defense and intelligence officials say the secret unmanned aerial system (UAS), designed for intelligence, surveillance and reconnaissance (ISR) missions, is scheduled to enter production for the U.S. Air Force and could be operational by 2015.
Funded through the Air Force's classified budget, the program to build this new UAS, dubbed the RQ-180, was awarded to Northrop Grumman after a competition that included Boeing and Lockheed Martin. The aircraft will conduct the penetrating ISR mission that has been left unaddressed, and under wide debate, since retirement of the Lockheed SR-71 in 1998.
Click here to read the rest of this story on the uUAS website
Original story on the Av Week website