Blog Editor's Note: This is potentially a very serious international situation in the East China Sea. This directly threatens Japan and South Korea. Keep an eye on our @QSLRptMT and @MilcomMP twitter feeds for updates and frequency reports as we get them.

A Japan coastguard handout photo taken on November 2, 2013 shows a Chinese coast guard ship cruising near the disputed islets in the East China Sea
The French AFP news service is reporting that Beijing on Saturday announced it was setting up an "air defense identification zone" over an area that includes islands controlled by Japan but claimed by China, in a move that could inflame the bitter territorial row.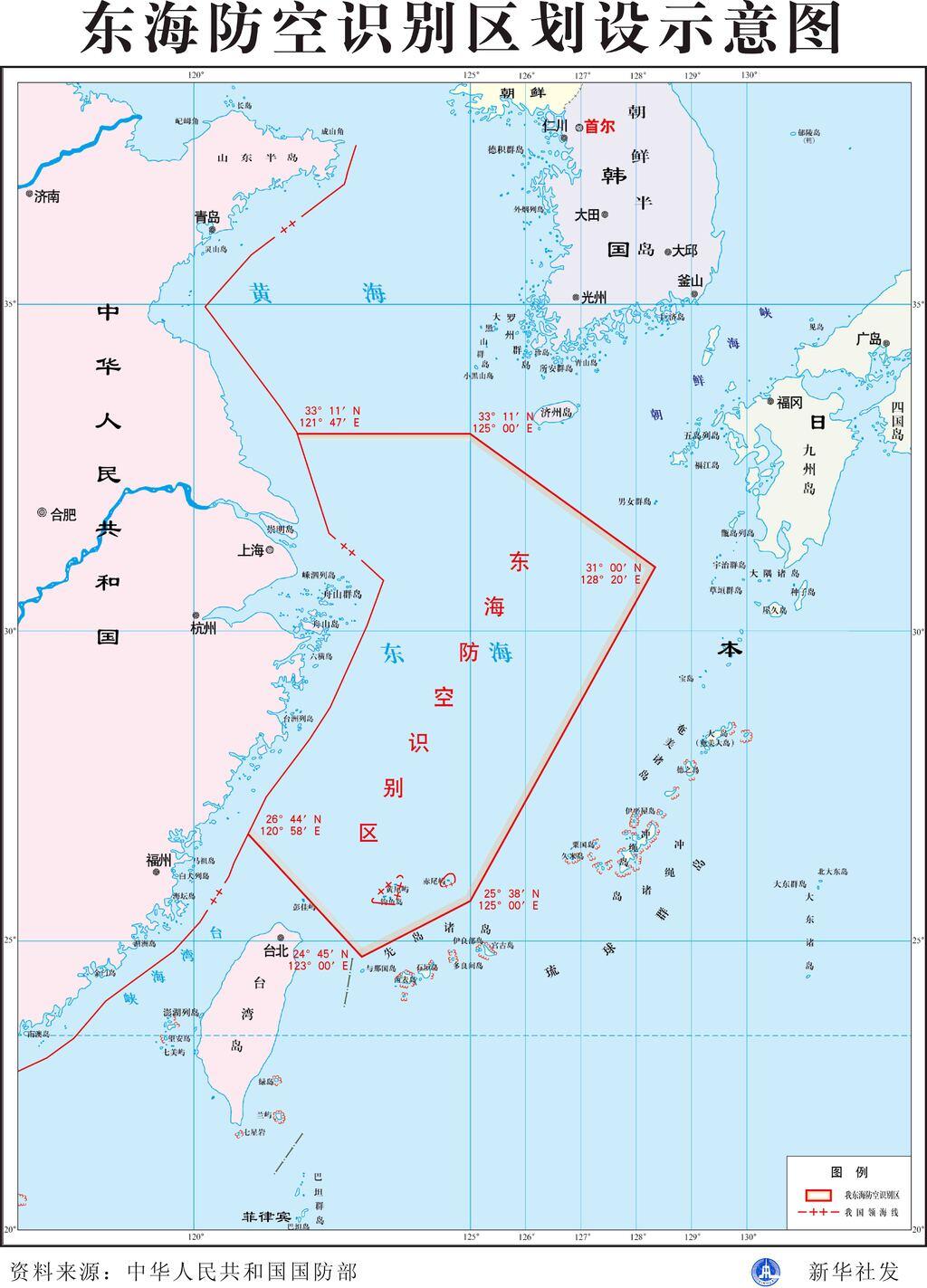 Along with the creation of the zone in the East China Sea, the Chinese defense ministry released a set of aircraft identification rules that must be followed by all planes entering the area, under penalty of intervention by the military.
Aircraft are expected to provide their flight plan, clearly mark their nationality, and maintain two-way radio communication allowing them to "respond in a timely and accurate manner to the identification inquiries" from Chinese authorities.
The outline of the new zone covers a wide area of the East China Sea between South Korea and Taiwan that includes the Tokyo-controlled islands known as the Senkakus to Japan and Diaoyous to China.
The Kyodo news service reports that the Japanese government branded the new escalation in the East China Sea as "very dangerous."
In Tokyo, Junichi Ihara, head of the Foreign Ministry's Asian and Oceanian Affairs Bureau, lodged a protest by phone with Han Zhiqiang, a minister at the Chinese Embassy, according to a statement issued by the ministry.
Ihara was quoted as telling Han that Japan can "never accept the zone set up by China," as it includes the Senkakus. He further said the new zone will "escalate" already fraught bilateral ties over the uninhabited but potentially resource-rich islet chain, branding China's move "very dangerous," the statement said.
Later Saturday, China scrambled air force jets, including fighter planes, to patrol the new zone.
"China's armed forces will adopt defensive emergency measures to respond to aircraft that do not cooperate in the identification or refuse to follow the instructions," according to the Chinese Defense ministry.
The zone became operational as of 10:00 am Saturday (0200 GMT).